AFAQ e.V. leads more consultative and supportive activities by, especially for people in difficult social situations:
Refugees
Women and Families
Students
In addition, we are supportive and advisory capacity at official interviews:
Health Insurance
Lawyers
Doctors
We also help with any questions:
Residence and visa matters
Apartment Search
We also provide consultations for the unemployed, for example, job search. In education, we would like to inform especially socially weaker asked people about the educational opportunities so as to allow successful participation in social life.
Consulting hours: Monday to Friday 09:00 to 16:00 by appointment at our office.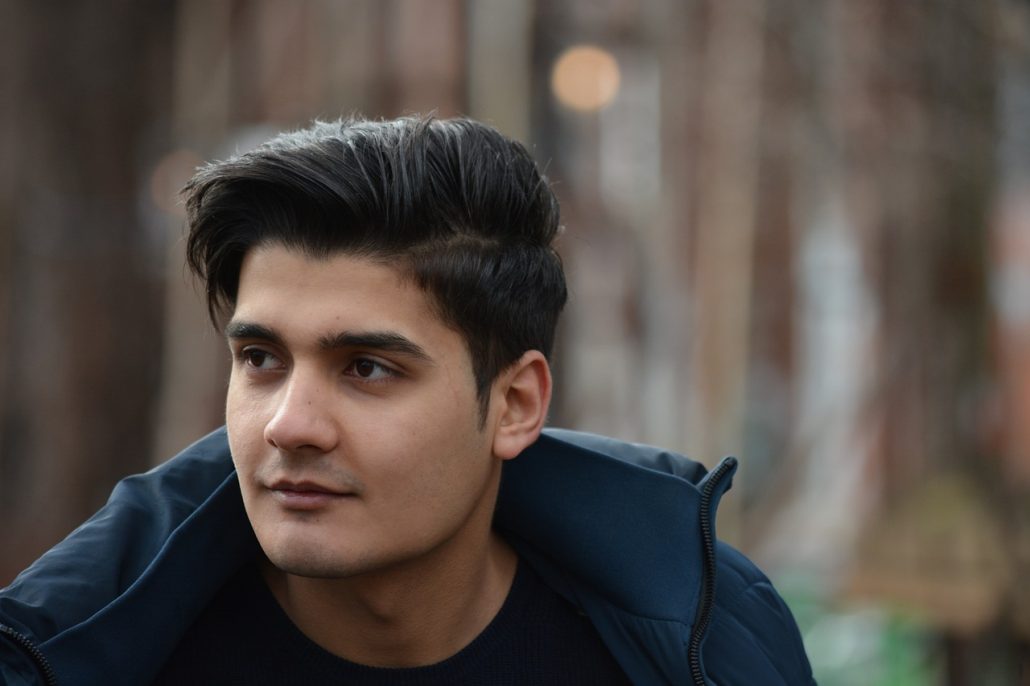 Beratungszeit: Montag-Freitag von 10.00 Uhr bis 14.00 Uhr oder nach Vereinbarung in unserem Büro.